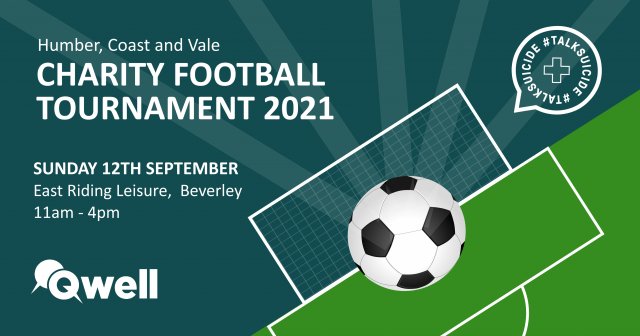 To mark World Suicide Prevention Day, Hull 4 Heroes, Andy's Man Club and Qwell are hosting a football tournament and are encouraging charity teams and mental health football teams across Humber, Coast and Vale to come together in aid of suicide prevention.
If you would like to enter a team please contact events@hull4heroes.org.uk by 3rd September.

The decline in young people's mental health is well documented. EIF hope this study will inform the next steps towards providing the most appropriate mental health support within schools. The evidence review shows that when delivered to a high standard, school-based mental health and behavioural interventions can help address some of the biggest challenges young people, families, schools and society as a whole are currently facing.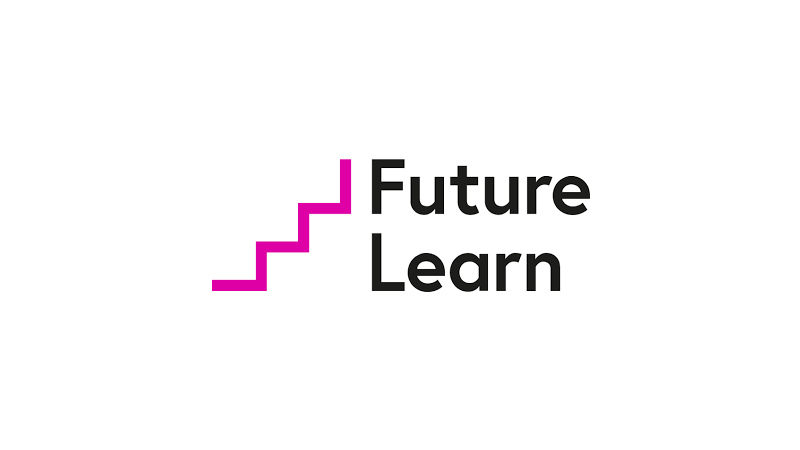 PHE launches new Psychological First Aid training for those supporting children and young people aged up to 25 affected by COVID-19.

Champion Health
The tool includes information on spotting the signs of stress, anxiety, and depression and when, where and how to signpost someone on for further support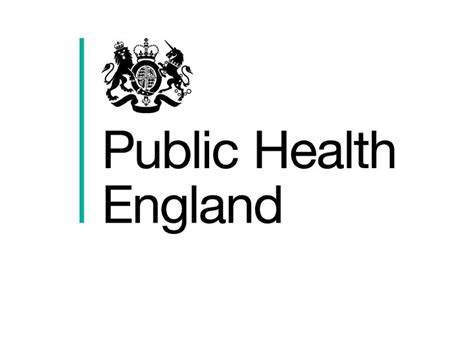 Produced by Public Health England the training gives practical and emotional support to individuals using Psychological First Aid (PFA) a recommended training for supporting people during emergencies like COVID and offers guidance on delivering psychosocial care in the immediate aftermath of the emergency event.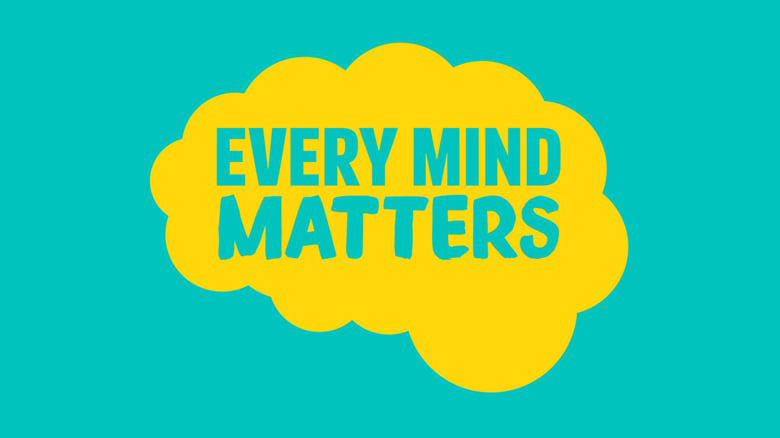 Every Mind Matters has been created by Public Health England, to help you manage and maintain your mental health

We work with a number of approved training providers to deliver mental health and suicide awareness training in and across North Yorkshire. Applications are open to voluntary and community groups, social enterprises, schools & colleges, statutory bodies, faith groups and businesses and sole traders / employers.

An online learning portal developed by North Yorkshire Sport, Active Humber & Yorkshire Sport Foundation, to provide bitesize online learning for anyone delivering physical activity, exercise, sport or wellbeing in a community, club or school setting. Modules available include Active Communities, Mental Health Friendly Organisations, social media masterclasses, engaging women & girls in sport and physical activity, strengthening your club through volunteers, understanding young people and getting them active and more.
Calendar
See training, upcoming events and opportunities here
Champion Health
Champion Health focuses on how we can be proactive in preventing a crisis through building resilience and learning skills to enhance productivity. 
Train The Trainer
We provide various 'train the trainer' courses throughout the year. The offer includes funding for the course along with registration and all course materials.
Training Providers
Learn about our approved training providers
Major Incident Response Team
The Major Incident Response Team (MIRT) provides a confidential support service to anyone who may find themselves caught up in an incident. 
Welcome to Head First
Head First has been developed to provide information on mental health and suicide prevention training in North Yorkshire.  The website is a joint partnership between the North Yorkshire Suicide Prevention Strategic Group and the Stronger Communities project.  The site has been funded through North Yorkshire Public Health Team and NHS England; funding aimed at reducing suicides nationally. 
We offer a range of services. Whether you are an individual seeking information about courses that will help you manage your own well-being, an organisation seeking 'train the trainer' courses for your in-house tutors a voluntary and community sector organisation or charity looking at training for your employees and volunteers or maybe you are already a training provider and would like to promote your services.   
We aim to provide a delivery partnership with qualified, experienced trainers in all districts of North Yorkshire. The outcomes will be to:  
Reduce stigma and discrimination

 

Develop mentally healthy communities and workplaces

 

Reduce suicides

 

Increase the wellbeing and emotional resilience of people working and living in North Yorkshire

 
Find your next training course
We are here to help you fulfil your mental health and suicide awareness and prevention training needs by providing information on a range of courses (funded, subsidised and full cost).  Courses are available for individuals and organisations who live and work in North Yorkshire to access. 
Training includes online and face to face training delivered by accredited training providers.   We have also included a range of resources and information for the public, employers and providers that help you to maintain good mental health, and support those around you. 
Our Funding Partners
We work with a number of approved training providers to deliver Mental Health and Suicide Awareness training in and across North Yorkshire.  
Applications have been open to a range of organisations including voluntary and community groups, social enterprises, schools & colleges, statutory bodies, faith groups and businesses and sole traders/employers.