HeadFIT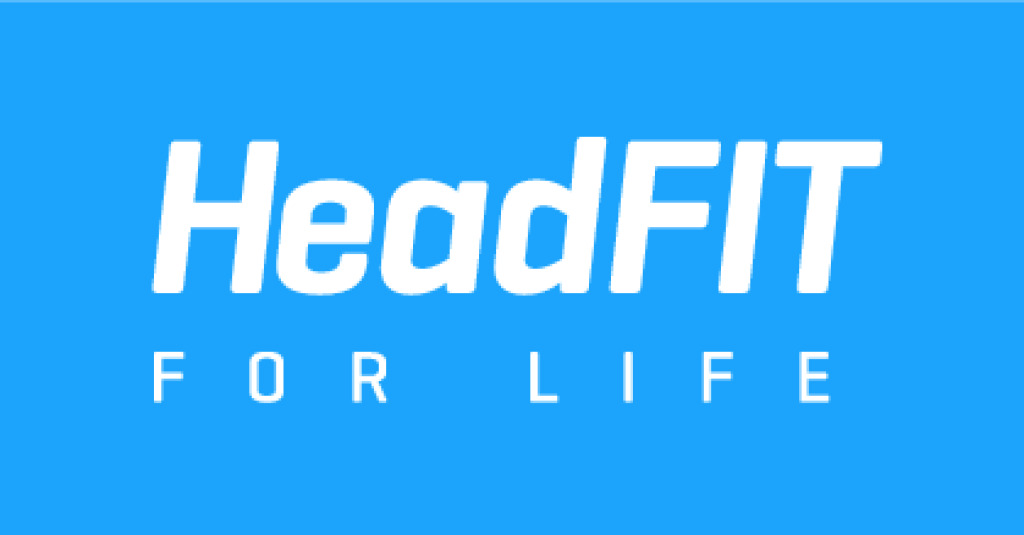 HeadFIT is a tool to manage good mental health and helps defence people stay mentally fit and on top of their game.
Happiness Pulse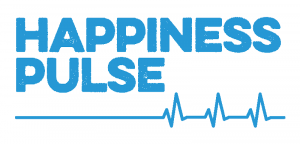 The Happiness Pulse helps you measure, understand and improve wellbeing with a simple online survey.
Shout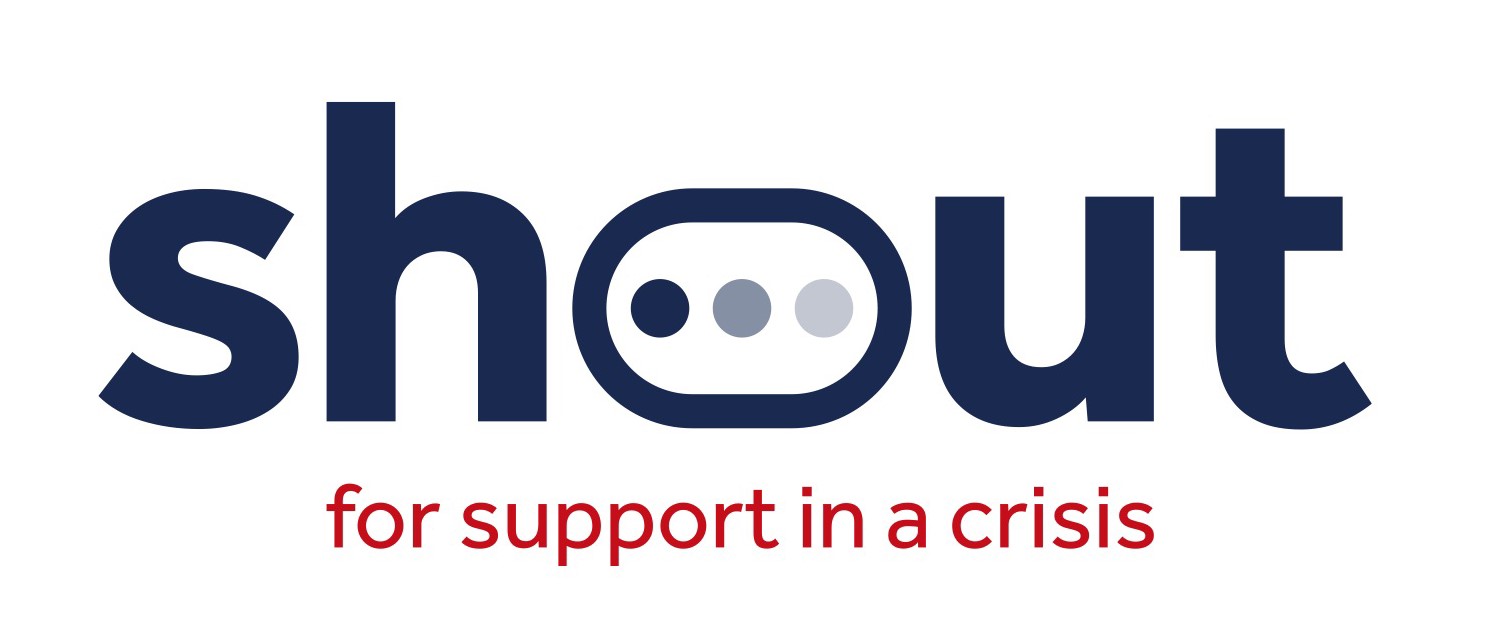 Shout is the UK's first 24/7 text service, free on all major mobile networks, for anyone in crisis anytime, anywhere. It's a place to go if you're struggling to cope and you need immediate help. Shout is powered by a team of volunteers, who are at the heart of the service. We take people from crisis to calm every single day.
Access to work mental health support service
Confidential service delivered by Remploy is funded by the Department for Work and Pensions and is available at no charge to any employees with depression, anxiety, stress or other mental health issues affecting their work.
Frontline' the new resource providing round the clock mental health support to those working on the frontline against the Coronavirus
Frontline is a partnership between Shout, Samaritans, Mind, Hospice UK and The Royal Foundation of the Duke and Duchess of Cambridge.
It aims to ensure; health, care, emergency, education and key workers, get the right support with their mental health now and in the future by offering round-the-clock one-to-one support, by call or text, from trained volunteers, plus resources, tips and ideas to look after your mental health.
Trauma Risk Management training
Trauma Risk Management training is now available on E-learning. This course is 14 hours of blended learning and 3 virtual assessments with a fully qualified mentor. This E-learning is now accredited by the CPD standards office.
Wellbeing and mental health during Covid-19: A guide to looking after yourself and others
This booklet contains practical information about things you can do now to look after your mental health and wellbeing, and how you can support others.
How to manage your mental health whilst working from home
National Suicide Prevention Lifeline Wallet Card: Suicide Prevention: Learn the Warning Signs
This wallet card lists signs for suicide risk. It urges those showing any of the signs to contact a mental health professional or to call the National Suicide Prevention Lifeline.
Hub of Hope
Hub of Hope is a national mental health database bringing help and support together in one place.
Gavin's story
North Yorkshire Sport's Development Manager Gavin Phillis talks about how being physical active, running in particular was a massive tool to help him cope with his mental wellbeing challenges over the last five years. He used running to support his mental wellbeing after tragedy hit his life.
Papyrus - A guide for Parents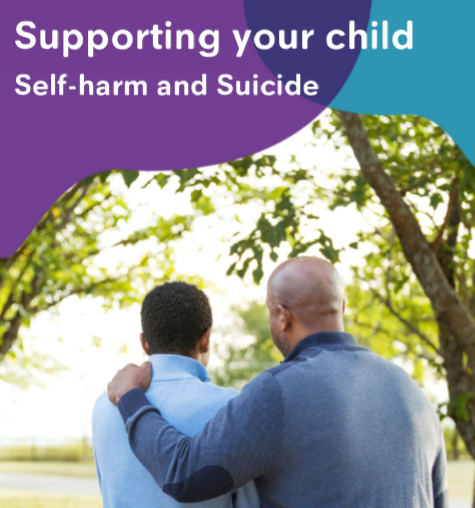 This guide has been created following discussions with parents who have experience of supporting a young person struggling with their mental health.
The aim of this guide is to provide information and guidance and to help parents cope with a young person who is struggling with thoughts of suicide. To reassure them that they are not alone.
Online emotional wellbeing and mental health support.
Older people's mental health
Wellbeing services for Men
Trends in suicide during the covid-19 pandemic
How to sign up to Kooth - a FREE, anonymous, confidential, safe, online Wellbeing service, offering counselling, information, and forums for children and young people.
North Yorkshire Education Services Mental Health and Resilience Training
An introduction to Mindfulness during lockdown for young people and adults.
Balancing feelings of anxiety during Covid 19
Domestic abuse & sexual violence - CPD accredited online courses and bookable training
How are you feeling today? Check your wellbeing using this toolkit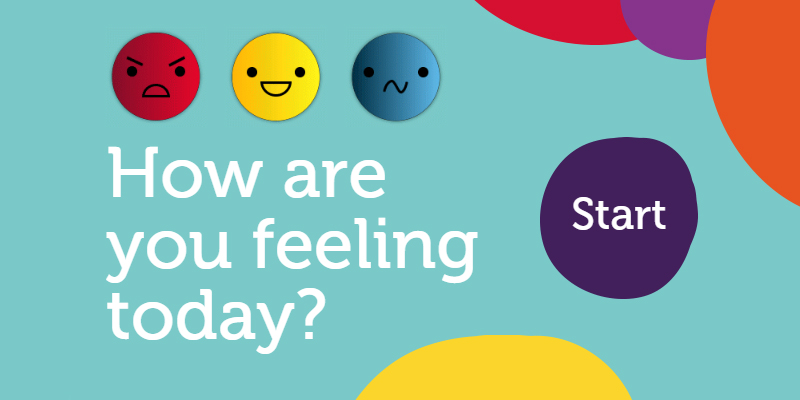 Support your team and yourself with our free Guides to Wellness Action Plans
Qwell for men video
Men aged 18+ living in North Yorkshire, York, Hull, East Riding, North Lincolnshire and North East Lincolnshire can now register to use Qwell for Men – a free, anonymous online counselling and emotional wellbeing service which can be accessed anywhere using a computer, smartphone or tablet device. Qwell for Men, delivered by Kooth, the UK's largest provider of online mental health services – has been commissioned for use by the Humber, Coast and Vale Health and Care Partnership. This marks the first time a digital mental health service has been commissioned specifically in response to male suicide.
Yorkshire Mind Regional Network
Yorkshire Mind Regional Network have filmed this piece which draws on real life stories of people across Yorkshire using physical activity to help improve their physical and mental wellbeing.
Make Every Contact Count

Lets get taking about mental health.