2017 Suicide Audit Report North Yorkshire
Be Social, Be Well is a strategy developed which aims to tackle loneliness and social isolation in North Yorkshire.
Based on an extensive review of existing literature and research, Be Social, Be Well includes a number of personal stories demonstrating loneliness as lived by people in the county, and a focus on some of the many services available across North Yorkshire which can reduce or prevent loneliness and isolation.
Free online courses – coping with the Pandemic
Loneliness Annual Report – policy paper
New Strategy from Mind
The focus of this new strategy is on supporting the people disproportionately affected by mental health issues. People from racialised communities, young people, and people living in poverty.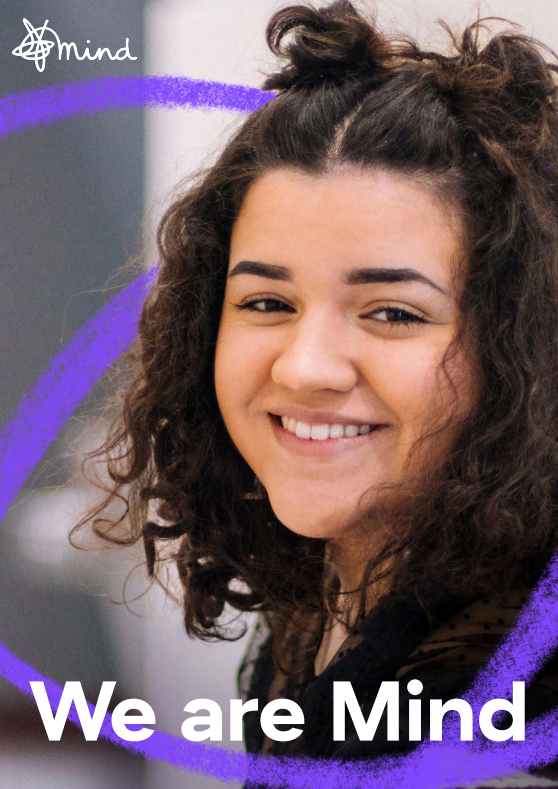 House of Commons Suicide Prevention: Policy and Strategy April 2021
This paper set out suicide prevention policies in England.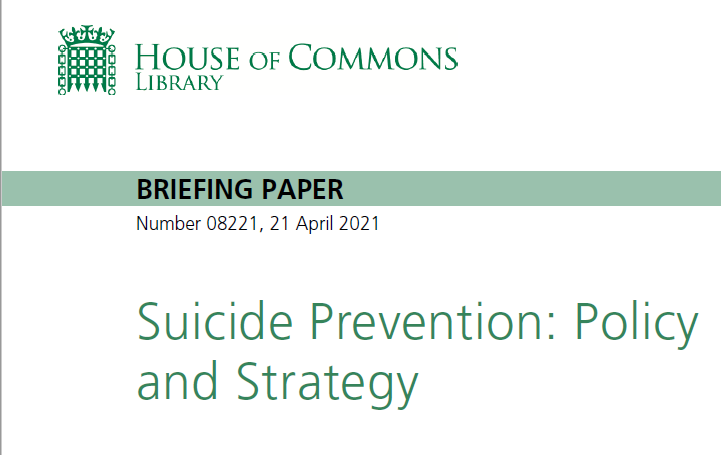 Real time surveillance data in lockdown
Using data from real time surveillance (RTS) systems in areas covering a total population of around 13 million, research finds that suicide rates in England did not rise following the first national lockdown in 2020 despite higher levels of greater distress. It is vital to note these are early figures and there may be increases in suicides in some populations or geographical areas. There is still concern about the longer-term effects of the pandemic, particularly economic stresses